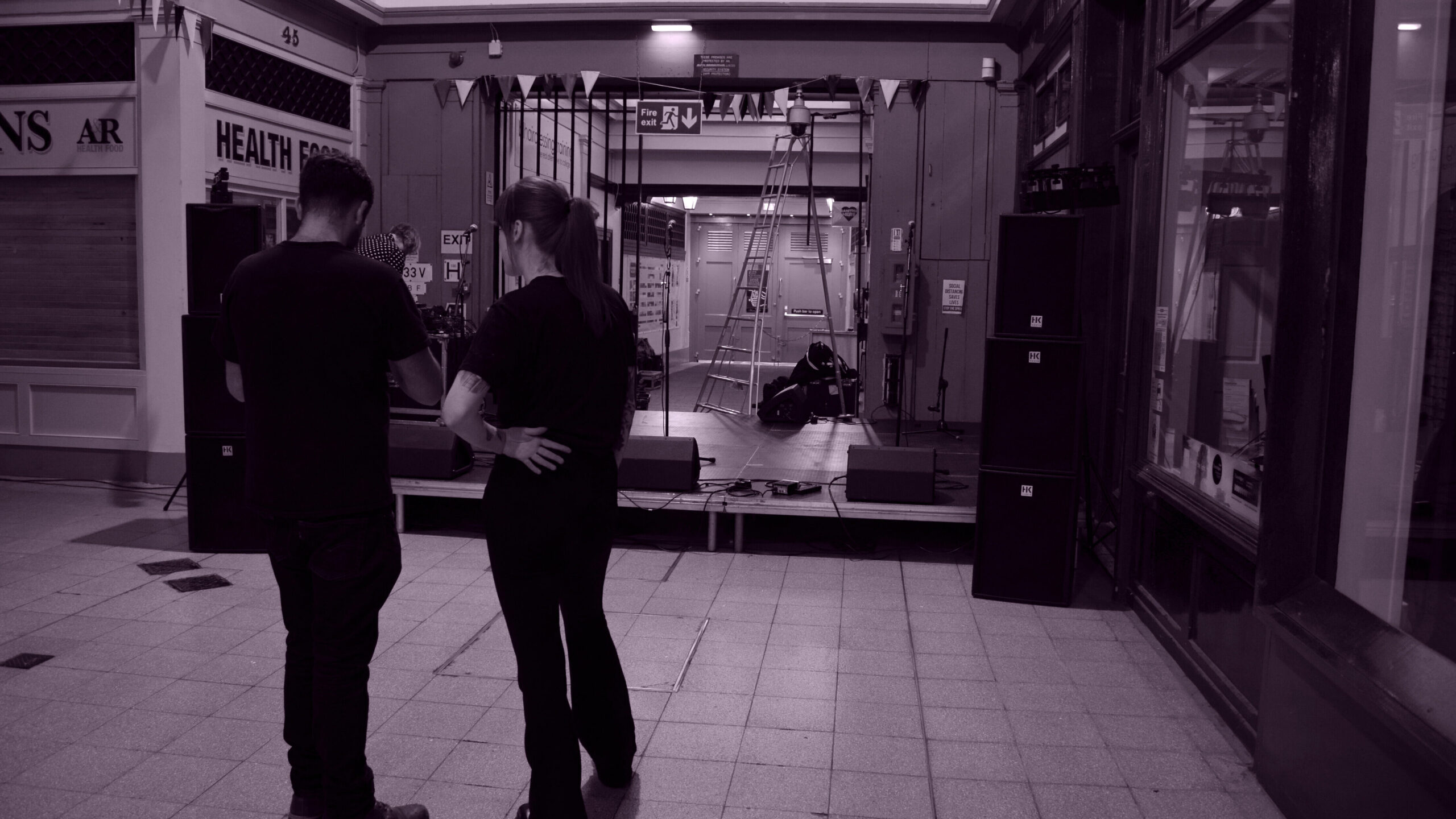 We can provide audio/lighting systems for a range of events. From house parties and weddings… to festivals and corporate events. Whatever the event, we provide high-quality professional equipment. Our company work with experienced and qualified audio/lighting engineers who can provide expert advice.
We are more than happy to provide demonstrations on how to use a simple small PA set up for instance. However, if you feel more comfortable having an audio engineer on site, we can happily arrange this when discussing your needs.
We cater for a range of budgets and strive to help you create the event you want. We will never charge you for things you don't need but will also provide honest and professional advice.
The vast majority of our work is done using our own inhouse equipment. However, if we don't have it, we work with our network of partners to provide you with what you need.
Our engineers have worked with some of the UK's leading artists, musicians and DJs from a vast range of musical genres. These include James Bay, Craig Charles, Jake Bugg, Kathryn Tickell, Rag 'N' Bone Man and many more.